Our High-Quality Bully Sticks

Consistent thickness
All of our bully stick thicknesses are defined by strict per stick weight ranges (in grams) and to follow this every one of our bully sticks is hand-weighed and sorted.
Truly very low odor
Let's be honest, there's really no such thing as odor free bully sticks but our sticks are as odor free as they come (and if not, it will be clearly mentioned in the product listing). We get fresher raw material that is thoroughly trimmed and rinsed and cook our bully sticks longer and at the right temperature to reduce the smell.
Personal service
We are a small business based in Chicago and I (Ryan, founder) personally respond to all customer inquiries. If you have any questions please just let me know at wholesale@bullybundles.com, I'm here to help!
100% all-natural with no chemicals
Our bully sticks come from free-range, grass-fed North & South American cattle that are raised without growth hormones or antibiotics. No chemicals and no artificial preservatives are used in production or at any point whatsoever.
What Dog Parents Are Saying
"The girls absolute favorite snack. They're long lasting, all natural and with no nasty odor."
Jenny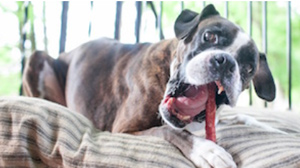 "My dog LOVED these bully sticks. They kept him occupied for a long time, and I didn't notice an odor at all."
Milla
"…they floss and clean Lua's teeth and are made from 100% beef. She has been chewing on one for days now, they are so long lasting!"
Liz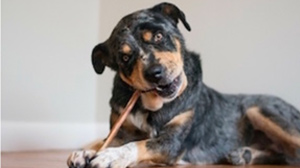 "…thicker than most bully sticks we get. And I can vouch that these have very minimal odor if any."
Lexi
Treat your customers with consistently high-quality & responsibly sourced bully sticks.